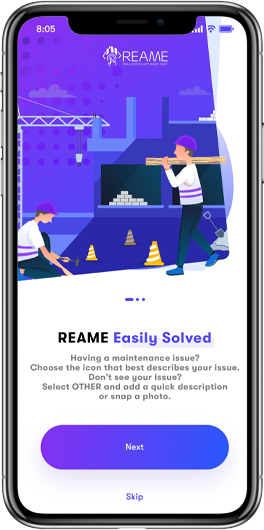 Work Orders Are a Hassle
As a tenant, describing, submitting, and tracking a work order can be a headache. Accurately describing your situation can be tough and, if it's an emergency, even life threatening.
Once it's submitted, the work crews never seem to come. Where do the work orders go?
Solution: REAME
REAME creates transparency in the work order process:
Our team of industry experts have put together a database of the most common issues tenants have
Selecting your situation is simple with visuals to help
The Maintenance crew receives your work order and responds instantly with an ETA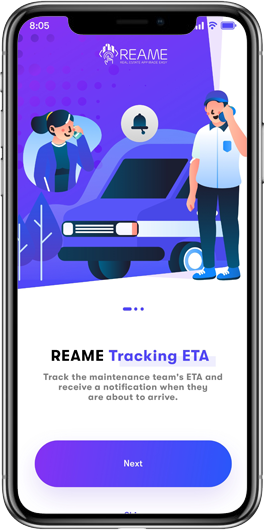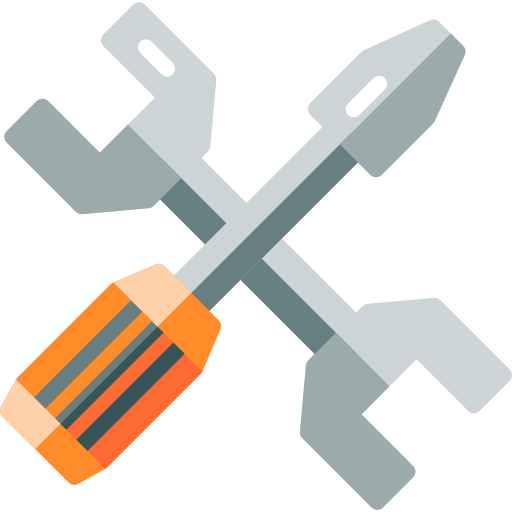 Easily Identify Work Orders!
Maintenance engineers can now receive accurate descriptions of tenant issues with the use of animation and picture technology.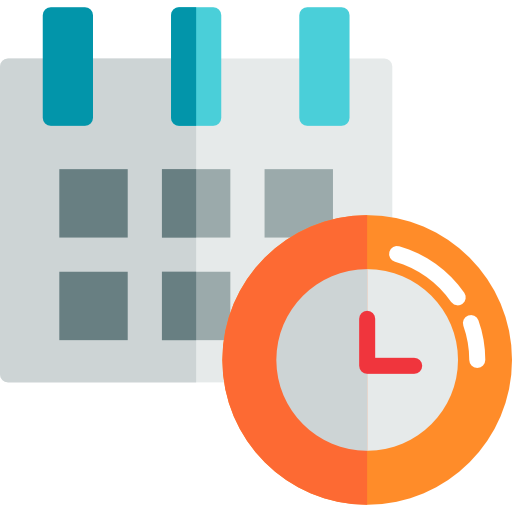 Submit and Track!
Tenants never have to worry again on whether their work was received and when the technician will arrive. We track the technician in real time!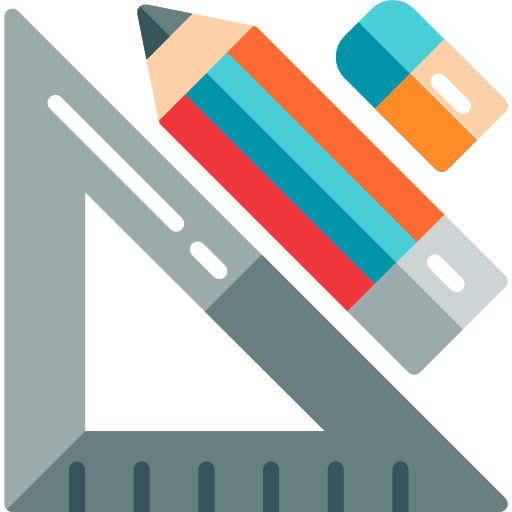 Leave Feedback!
Feedback goes a long way and can help the landlord determine whether their tenants are satisfied with management.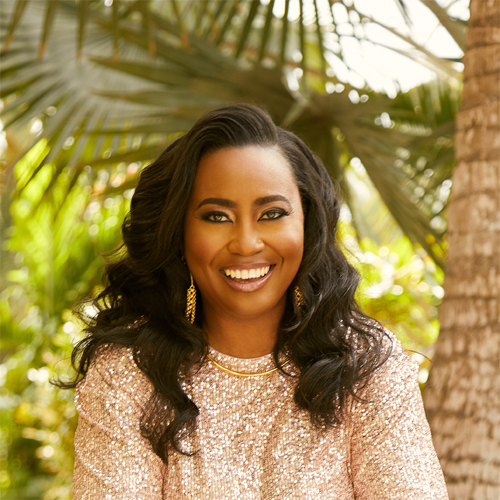 Roberta "Byrdy" Kelley
CEO & Founder Biography
Byrdy Lynn is the proud mother of one son, who is attending college for industrial engineering. She is also CEO and Founder of REAME LLC, a real estate technology company, Melan Property Management LLC, a real estate management firm and BYRDYLYNN LLC, a private publishing company. She has always delved into the world of technology since high school. Learning coding, video game testing and building websites. Byrdy sits on the national IREM Foundation Board and actively volunteers with the Real Estate Associate Program. She holds a BA from the University of Texas at Arlington.